Physical Education
At Discovery Primary Academy Physical Education is taught by specialist Physical Education staff employed by the academy and the MAT.
Physical Education curriculum inspires all pupils to succeed and excel in competitive sport and other physical activities. Opportunities to compete in sport and other activities build character. The national curriculum for physical education aims to ensure that all pupils: develop competence to excel in a broad range of physical activities.
During the Spring Term 2022 for example, Year 2 children have been learning how to play Golf during their PE lessons.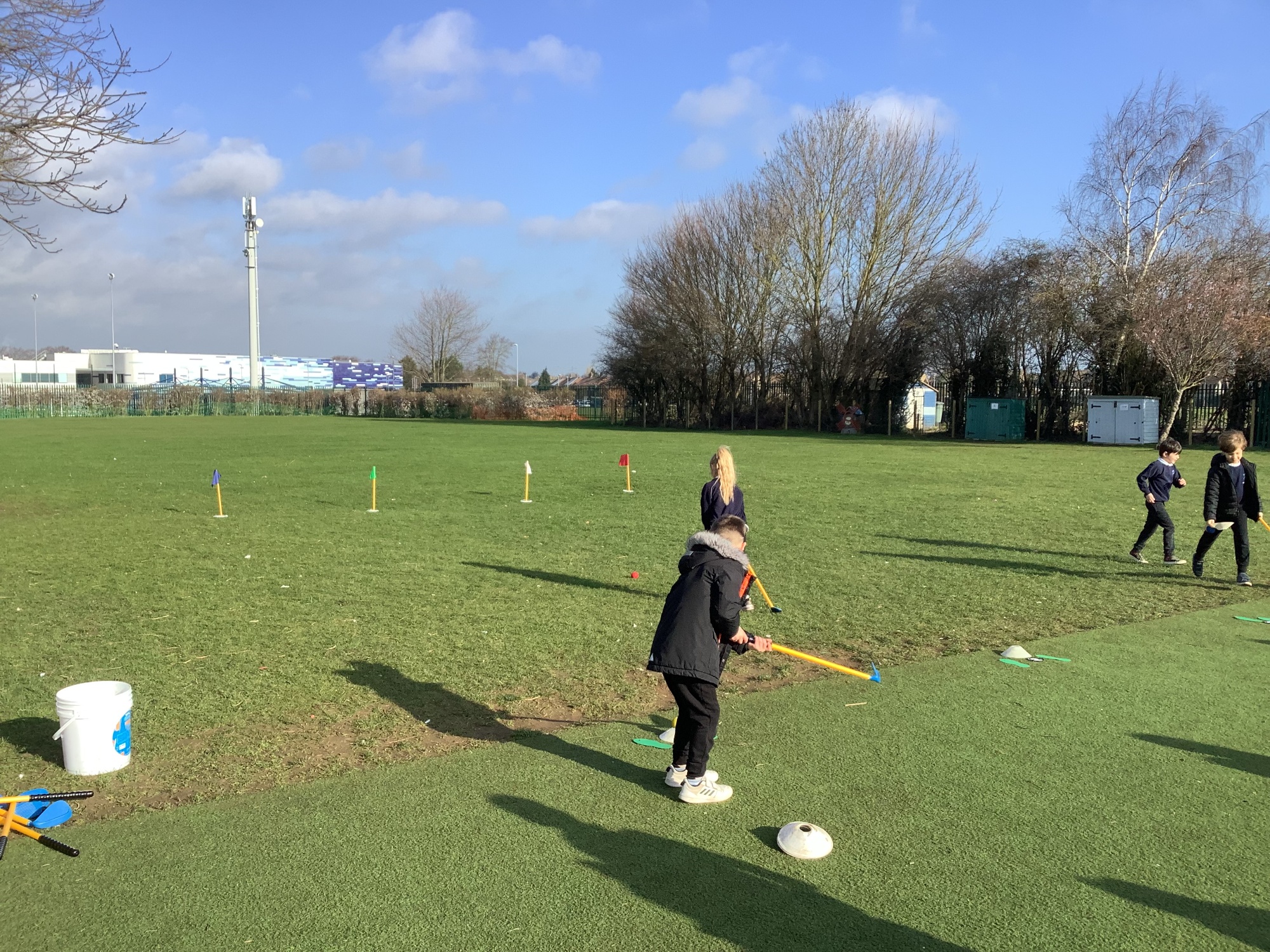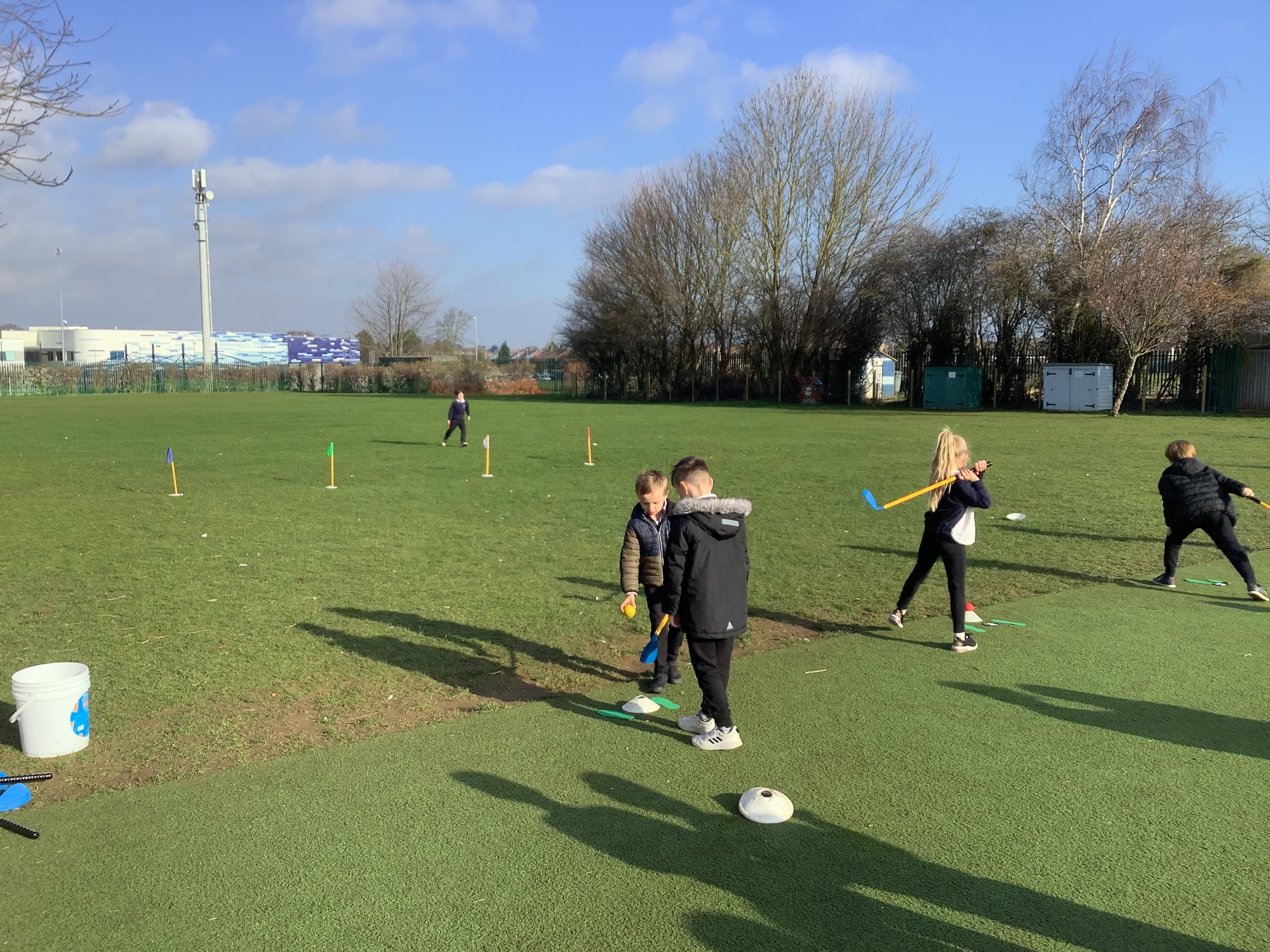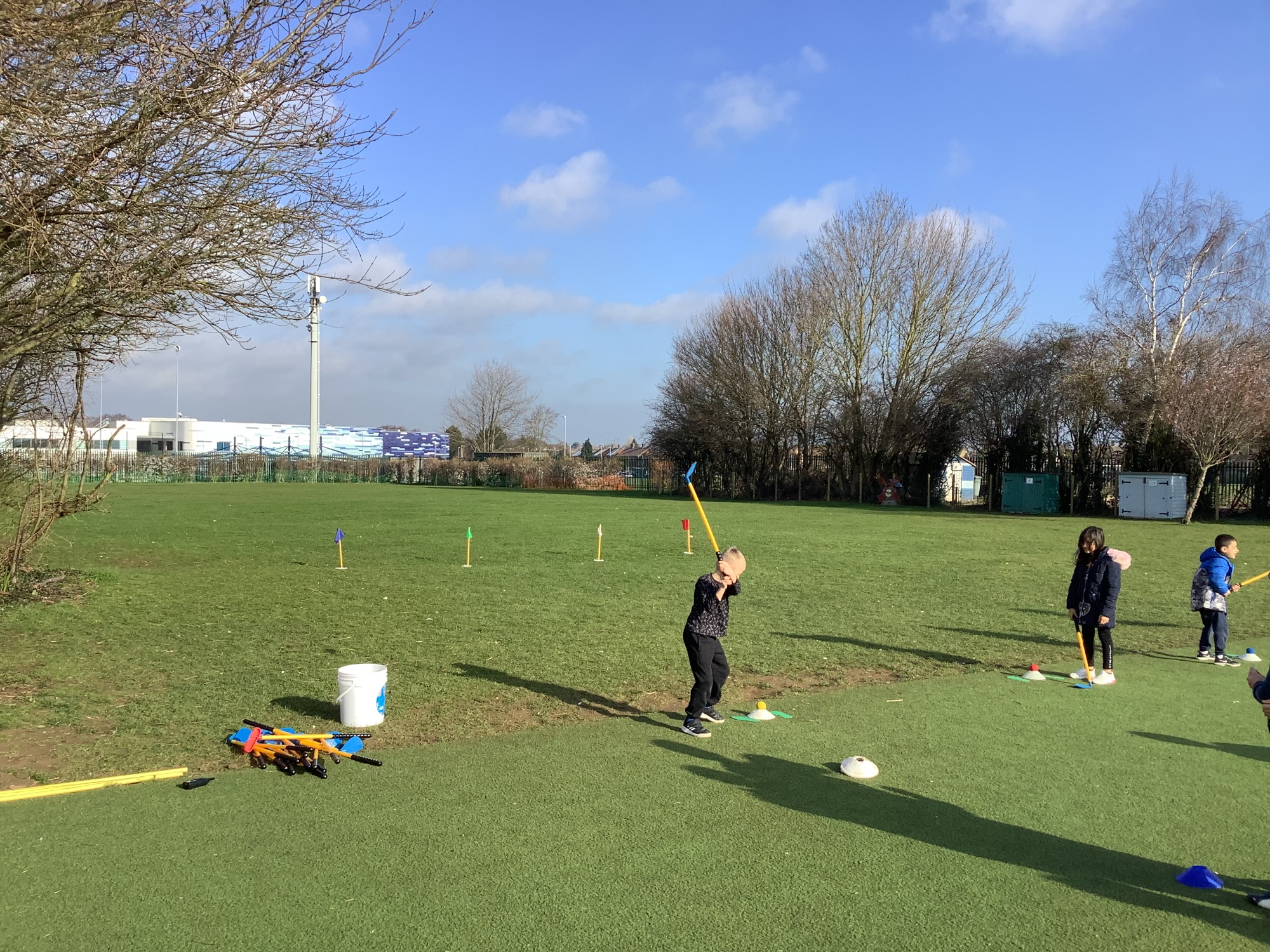 The students' of Discovery Primary Academy have also enjoyed learning new skills during Archery lessons.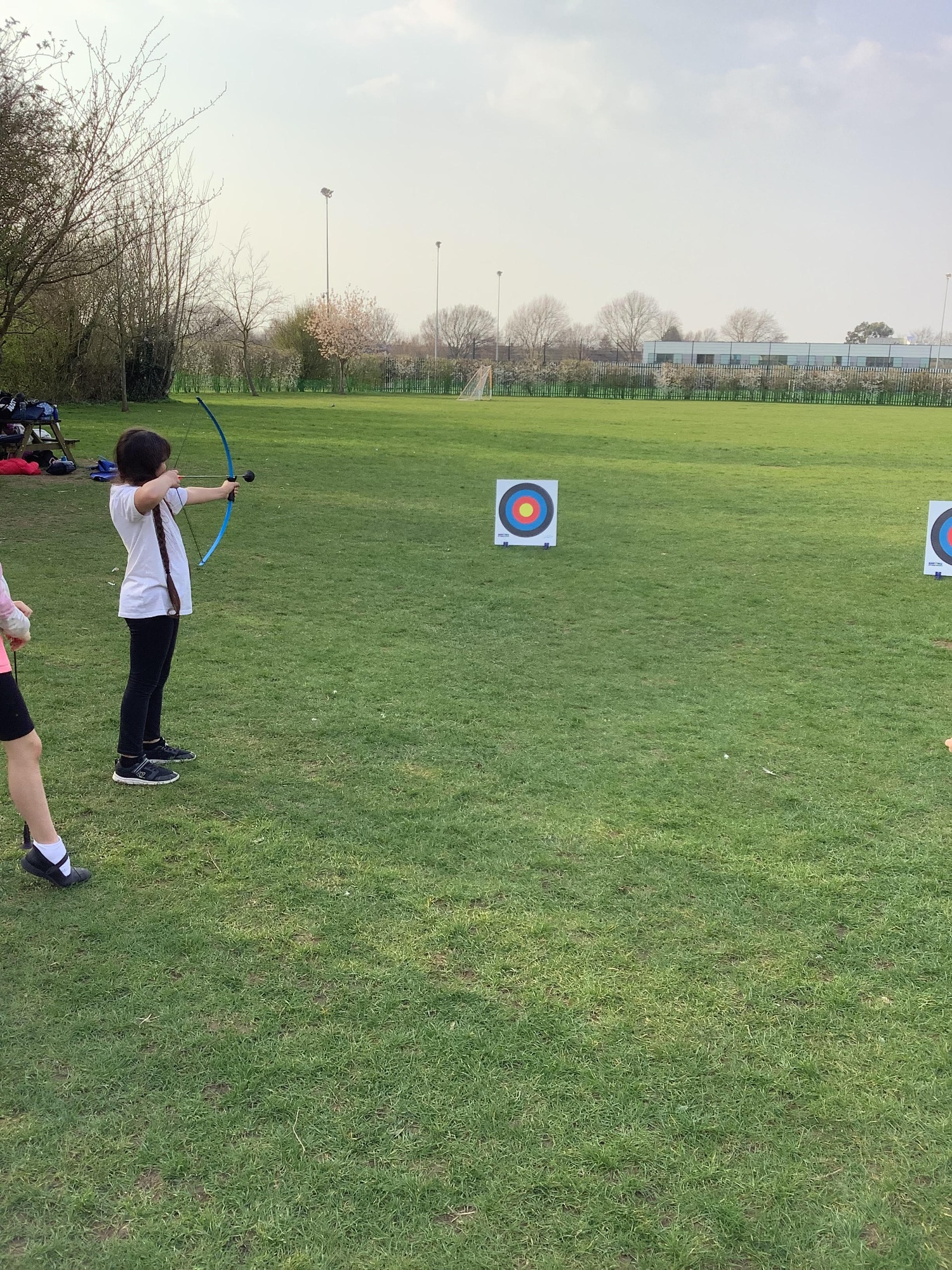 This year the Academy has joined with various schools in the Soke Cluster to take part in a range of activities which includes whole year group challenges in PE, interschool competitions as well as the opportunity to be coached by the staff from Arthur Mellows Village College.