Physical Education
At Discovery Primary Academy Physical Education is taught by a specialist Physical Education staff who work across the Multi Academy Trust Primary Schools.
Physical Education curriculum inspires all pupils to succeed and excel in competitive sport and other physical activities. Opportunities to compete in sport and other activities build character. The national curriculum for physical education aims to ensure that all pupils: develop competence to excel in a broad range of physical activities.
During the Spring Term, Year 2 children have been learning how to play Golf during their PE lessons.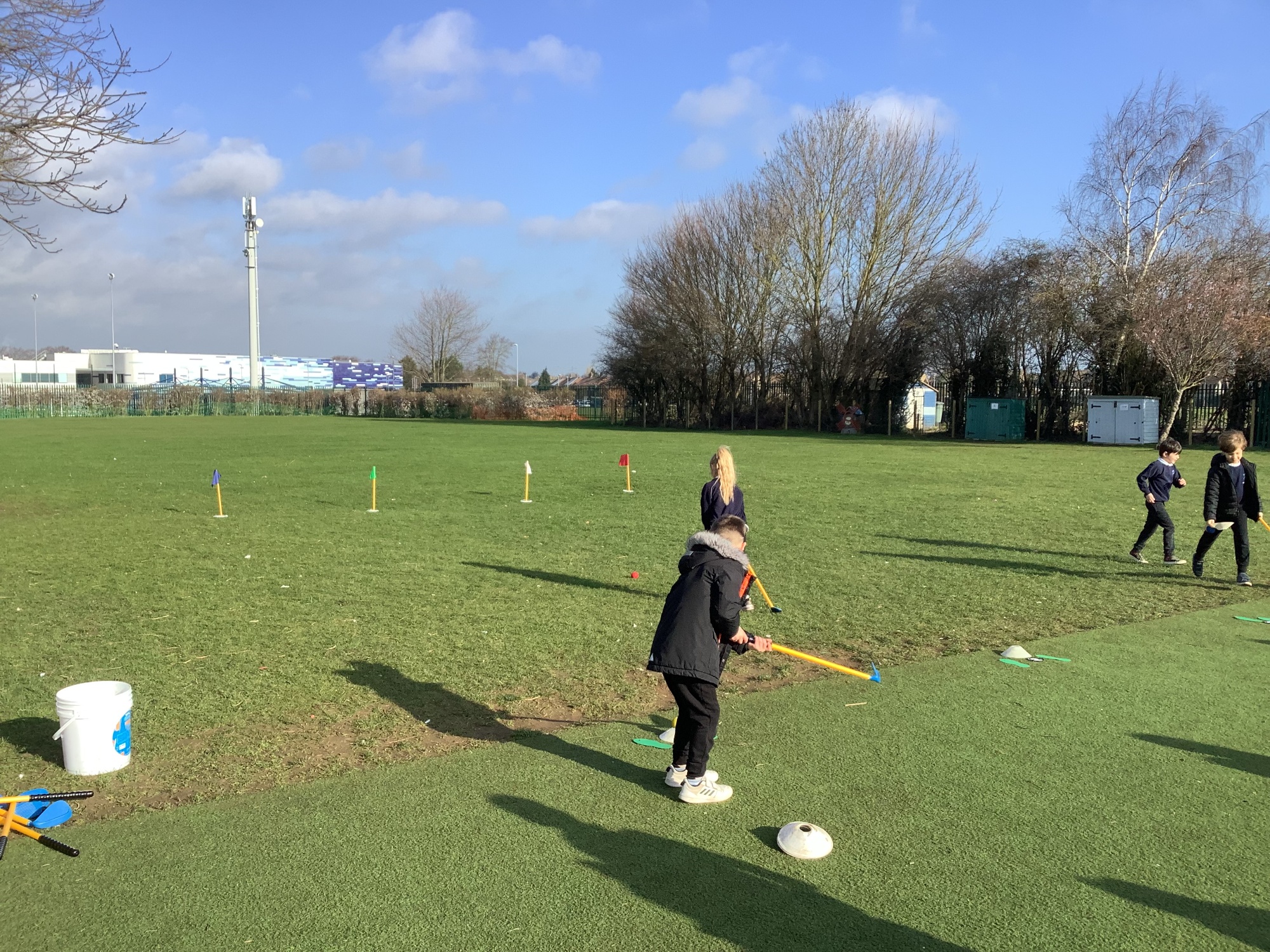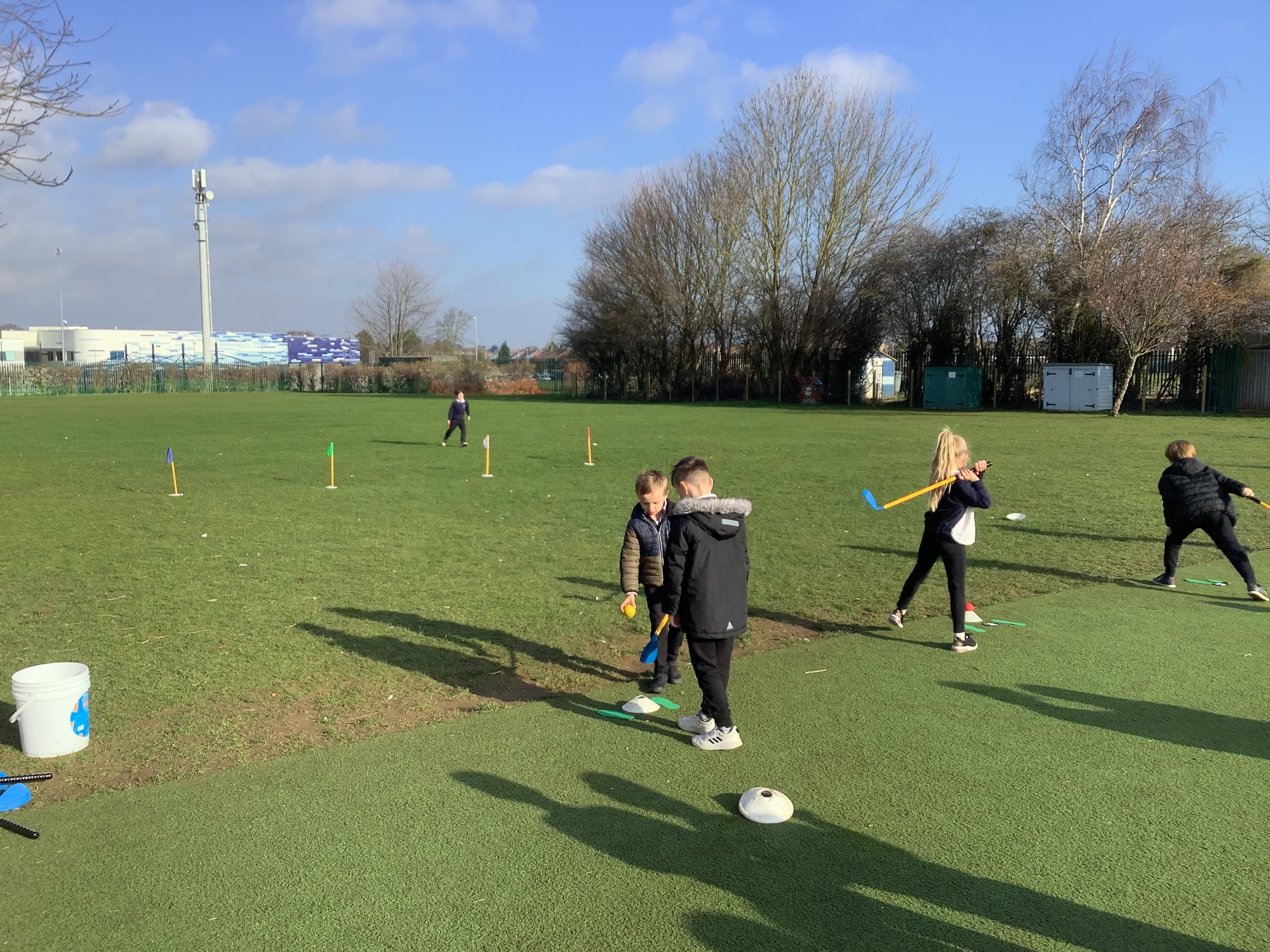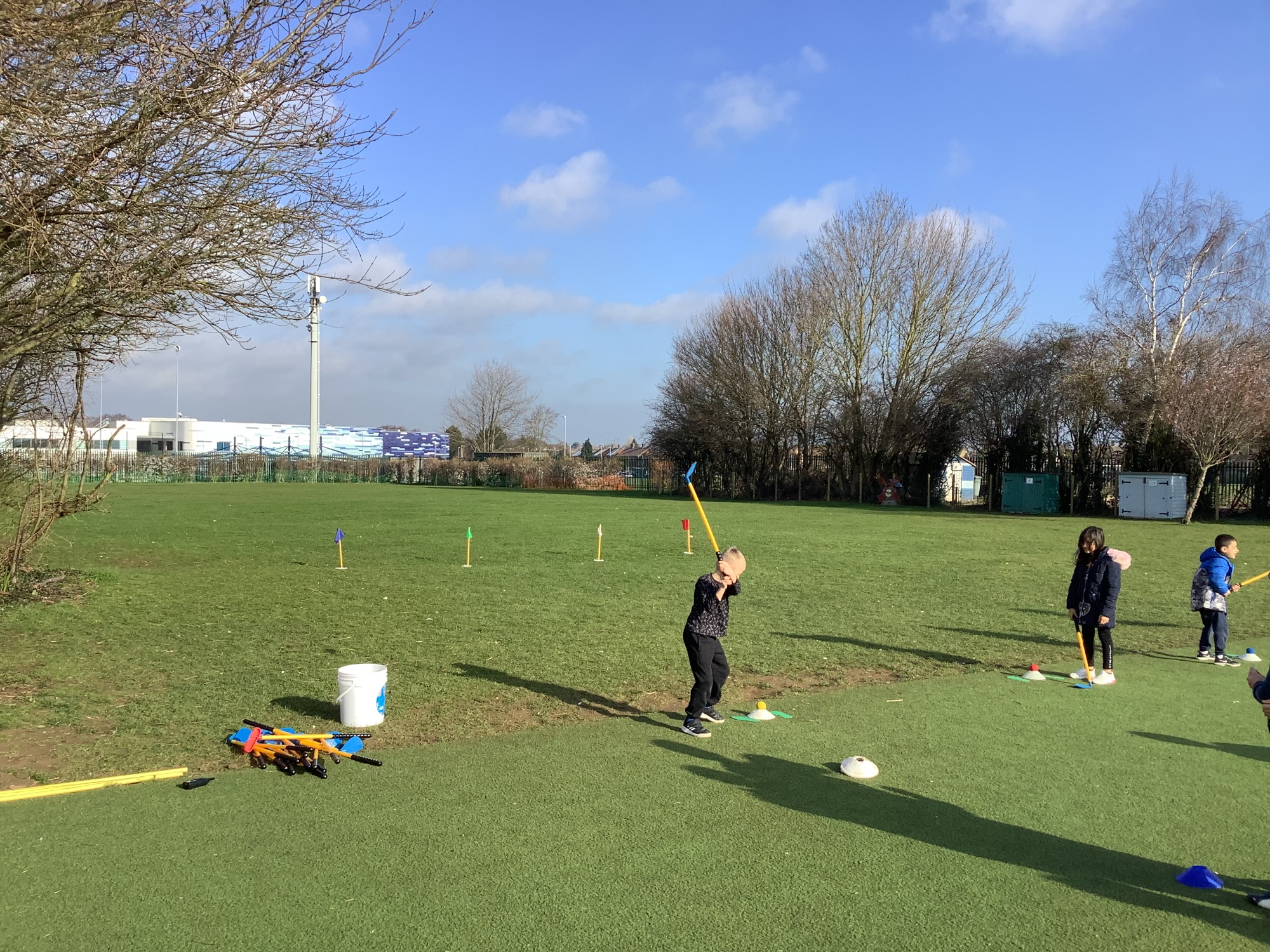 The students' of Discovery Primary Academy have also enjoyed learning new skills during Archery lessons.